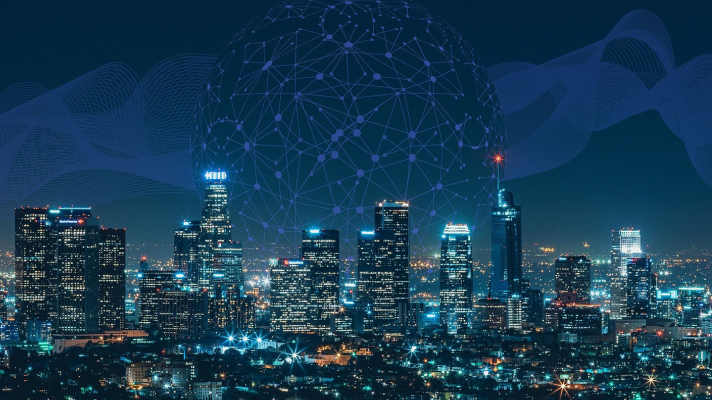 News
10 Cybersecurity Tips from flydocs for Safety Internet Day
In celebration of Safer Internet Day, Swarna Vats, IT Security Analyst shares 10 tips in our latest blog to help you enhance your day-to-day internet security including when using the flydocs® platform.
Today, we are celebrating the 18th edition of Safer Internet Day. Starting in 2004, Safer Internet Day is celebrated globally on 9 February each year. With a theme once again of "Together for a better internet", the day calls upon all stakeholders to join together to make the internet a safer and better place for all and especially, for children and young people.
Over the years, Safer Internet Day (SID) has become a landmark event in the online safety calendar. We at flydocs are celebrating the day to provide safer and better internet, where every employee gets to use the internet responsibly and without getting their data leaked. From cyberbullying to social networking to digital identity, we aim to raise awareness of emerging online issues and current concerns within our organisation.
As a software provider to leading players in the aviation space, cybersecurity is a top priority for us to ensure that all our partners are protected at all times. Today our Cybersecurity team would like to share a few tips with our partners globally which may help to enhance your day-to-day internet activity security including when using the flydocs® platform:
Be careful when surfing the web – use pop-up blockers and ad-blockers where possible.
Never open suspicious links or attachments
Always delete your payment card information from the online shopping site once you have completed your shopping.
Never trust freebies online. The free movies, music, video clips, software, games and almost everything you get for free are often malware.
Avoid using public computers to access confidential data online.
Be aware of social engineering attacks.
Do not share your flydocs login details with anyone. If you do so, all your confidential information may get compromised.
Do not save login passwords in the browser, instead, type in the password each time you want to log in or use a secure password manager.
While working from an out of office location, always ensure use a VPN before logging in to our online platform so that company data travels safely via the secure VPN tunnel over the internet.
Follow a zero-trust policy that requires all users (internal/ external) to be authenticated, authorised, and continuously validate security configuration and posture, before being granted or keeping access to applications and data. This will ensure total protection of confidential/ client data.
These are some small ways of keeping your data safe on the internet. Always stay alert and safe while spending time over the internet.
Be safe, be smart!