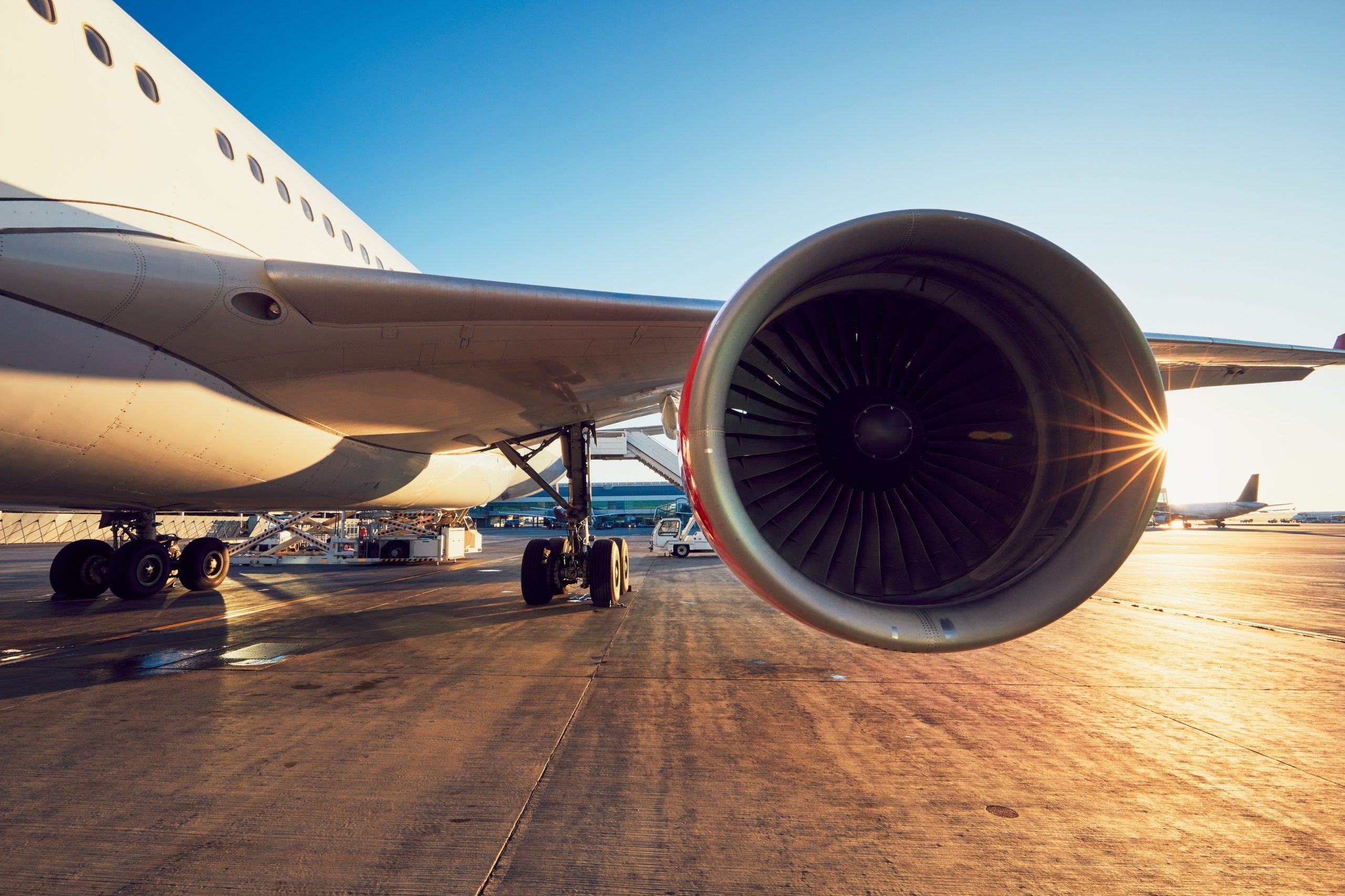 Blog
The Pros and Cons of Buying Second-Hand Aircraft for Your Fleet
Expanding an airline's fleet is a major decision, and there are different options to consider, such as buying new aircraft from manufacturers or acquiring second-hand aircraft from the market. Purchasing new aircraft can be an exciting prospect, but it's also expensive. On the other hand, acquiring second-hand aircraft can be a cost-effective option that allows airlines to expand their fleet and enter new markets more quickly. With the high demand for air travel and reported delays in orders of some new aircraft, buying second-hand aircraft could be a serious consideration either in the short or long term.
In this post, we'll explore the benefits of buying second-hand planes, the key steps to consider when taking on second-hand aircraft, and the potential drawbacks.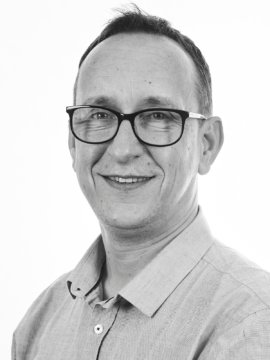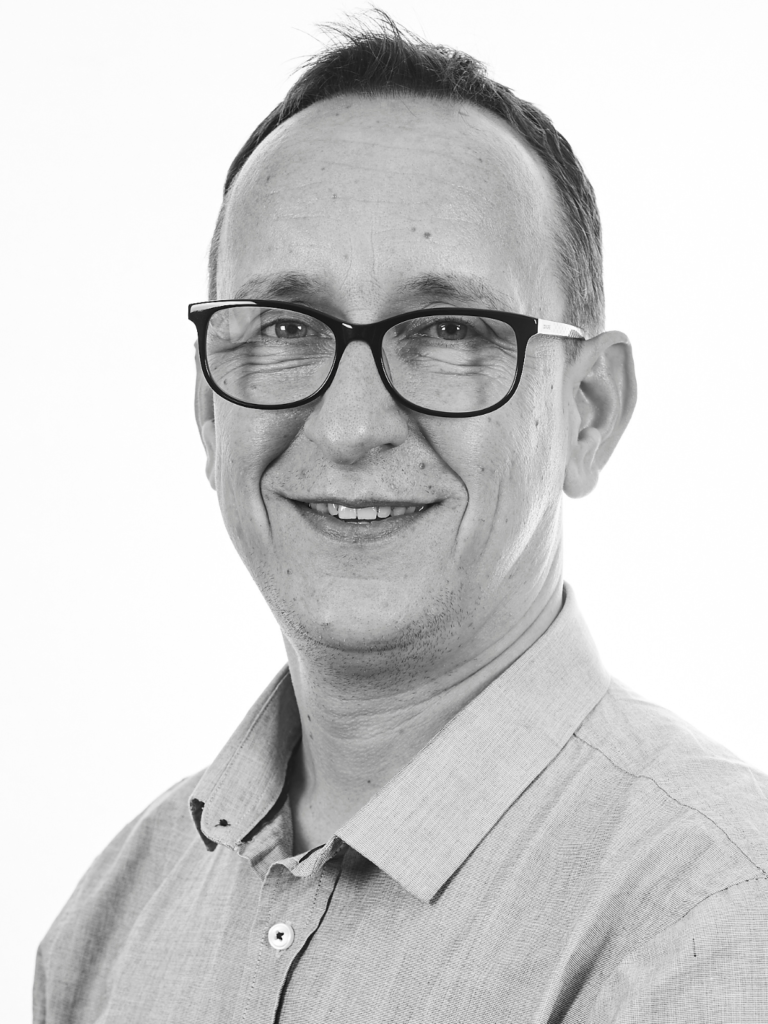 The Benefits of Buying Second-Hand Aircraft
One of the significant advantages of buying second-hand aircraft is that it could provide significant cost savings for operators. This can help airlines reduce their operating costs and remain competitive in a challenging market. Moreover, acquiring second-hand aircraft can allow airlines to enter new markets and expand their routes more quickly, as they can obtain the aircraft in a matter of months rather than waiting potentially several years for a new aircraft to be delivered.
Maintenance Cost Considerations
While the initial purchase price of a second-hand aircraft may be lower than that of a new one, it's important to consider the potential ongoing maintenance costs. An older airframe and components may require more frequent and expensive maintenance, repairs, and replacements, which can add up over time. It's crucial to have a comprehensive understanding of the aircraft's maintenance history and Current Status to accurately estimate its ongoing maintenance costs.
Assessing the Condition of the Aircraft
Before buying a second-hand aircraft, it's crucial to assess its condition to ensure its airworthiness and meets regulatory requirements. This can be done through a pre-purchase inspection, which involves a thorough physical examination of the aircraft's interior and exterior. A technical acceptance inspection can also be performed to evaluate the aircraft's components and systems in greater detail.
Evaluating the Aircraft's Maintenance History & Aircraft Status
When considering purchasing a second-hand aircraft, it's important to evaluate its maintenance history, aircraft status, and airworthiness to ensure that you're making a sound investment. This includes a thorough inspection of the aircraft's physical condition, its logbooks, and documentation, as well as a review of any applicable Airworthiness Directives (ADs), Service Bulletins (SB), and regulatory compliance requirements. By conducting a comprehensive evaluation, you can make an informed decision about the aircraft's overall value and suitability for your needs, while also minimising the risks associated with purchasing a used aircraft.
Planning for Modifications or Upgrades
Modifications or upgrades may be necessary to make a second-hand aircraft suitable for an airline's fleet. This can include updating the avionics or navigation systems, retrofitting the aircraft with a new cabin configuration to suit the operator's needs, or upgrading the aircraft's performance and efficiency. A review of the existing modifications installed on the aircraft is also necessary, while taking into consideration the operator's specific requirements.
Bridging the Aircraft Maintenance Schedule with the Operator's Maintenance Schedule
Depending on the aircraft type and the operator's maintenance plans, it may be necessary to bridge the aircraft's current maintenance Last Done Next Due (LDND) and the manufacturer's Maintenance Planning Document (MPD) with an operator's Aircraft Maintenance Program (AMP). This can be a time-consuming process to ensure all tasks have been captured, accounted for, and complied with.
Obtaining Necessary Approvals
Buying or leasing a second-hand aircraft may require approvals from regulatory bodies such as the Federal Aviation Administration (FAA) or the European Aviation Safety Agency (EASA). The approval process can take several months, depending on the complexity of the modifications or upgrades required.
In conclusion, acquiring second-hand aircraft can be a viable and cost-effective solution for airlines looking to expand their fleet and enter new markets. However, the process requires careful consideration and evaluation of the aircraft's condition, airworthiness, maintenance history, necessary modifications, and regulatory approvals.
How flydocs can support your aircraft acquisition process
At flydocs, we understand the challenges that airlines face during the aircraft acquisition process. As a leading provider of Digital Records Management software, we have a proven track record of supporting airlines and operators in achieving successful aircraft transitions (including sales, end of lease and entry into service). In fact, we have assisted operators with over 750 on-time transitions to date, ensuring a smooth and efficient transition process.
Our platform offers a secure, cloud-based solution for managing aircraft maintenance records, allowing operators to effectively store, manage, and share critical documentation related to their aircraft fleet. With our team of Technical Managers, we provide a comprehensive review of the aircraft's records and maintenance history. By utilising the flydocs platform, we offer real-time status updates on your incoming aircraft, ensuring transparency and accurate information throughout the acquisition process.
To further support our customers, we provide pre-purchase and Technical Acceptance inspections to ensure that the aircraft meets your specific requirements. Additionally, our fleet commonality reviews help determine whether the proposed aircraft is suitable for integration into your existing fleet. By partnering with flydocs, you can streamline your second-hand aircraft acquisition process, ensuring efficiency, adherence to budget, and on-time completion.
With our expertise and extensive experience in supporting over 750 on-time transitions, flydocs is your trusted partner in managing the complexities of aircraft acquisitions and disposals. We are committed to delivering a seamless and successful aircraft transition journey, helping you achieve operational excellence and maximise the value of your investment.