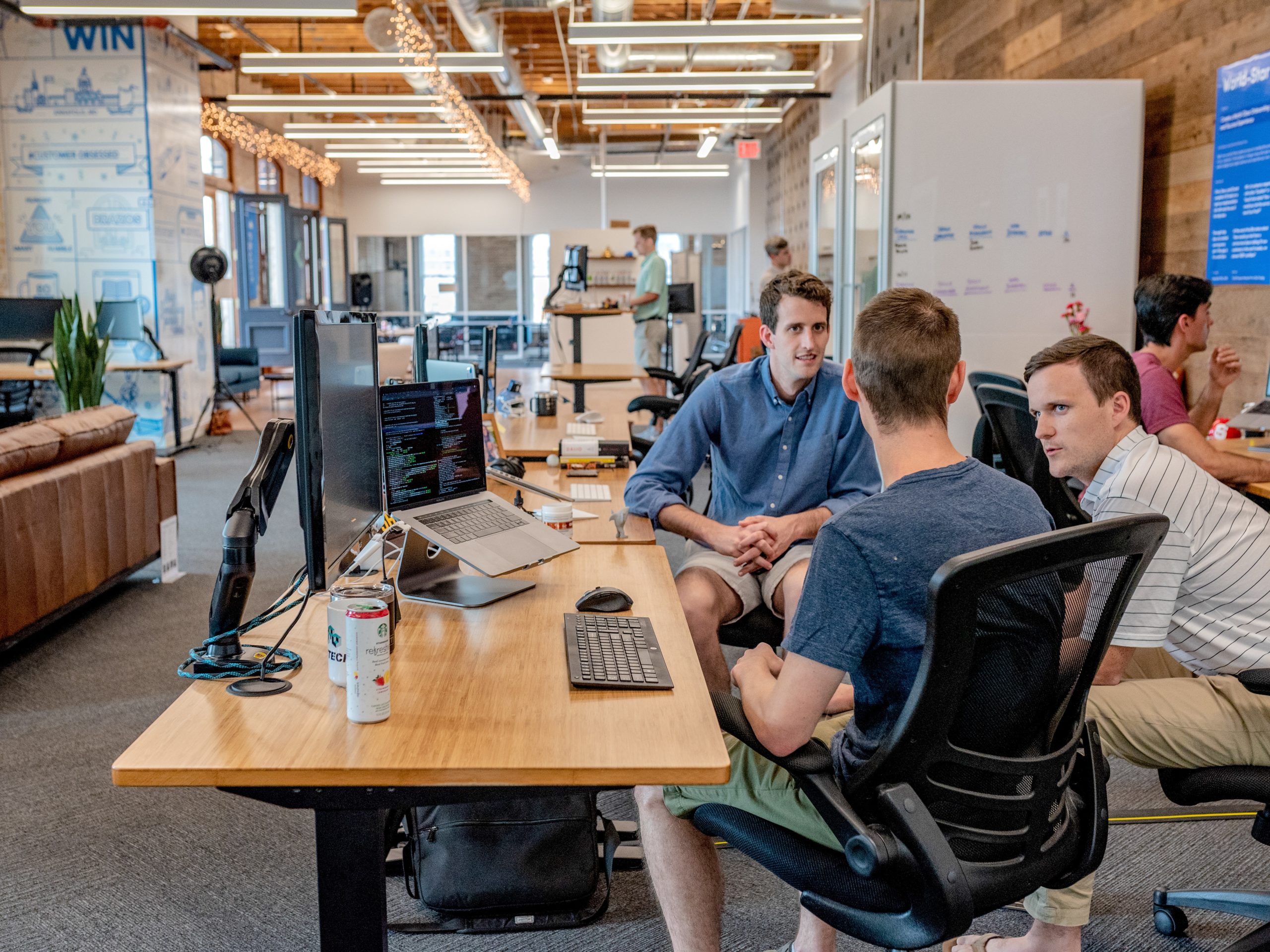 Blog
Professional development opportunities at flydocs: Digital & Technology
Employee motivation brings commitment and enthusiasm to a workplace growing a culture of innovation, enthusiasm, and productivity. At flydocs, we provide employees with learning and career development opportunities to enhance their skills paving the way for sustainable organisational growth.
Only a few months back, the Software Development team came out with an initiative called Document Validation Plan, to provide each member with an opportunity to create a project plan. The thought behind creating this opportunity was to give an experience to the team to learn the process of project plan implementation and consider it as an opportunity to embark on a journey of continuous learning. During this journey, the team aimed to gain a comprehensive understanding of the overall process and to foster the spirit of knowledge-sharing within the team.
Challenges faced
To be able to develop the entire project plan has been a completely new opportunity for the Software Development team, as, during the process, the team also learnt to handle conflicts and grow together. In this journey, the actual advantage for each member has been to take up accountability, making the process more streamlined and making them feel empowered to bring their diverse perspective to problem-solving. For someone who has just joined the organisation and is unaware of the project plan, we present with the team to acquire fresh insights into the project understanding and establish the technical framework for the project. This involves gaining an understanding of the overall architecture required to develop the project plan, as well as familiarising ourselves with the associated processes. This makes the person grow, interact with different stakeholders, and motivate other team members, resulting in a learn-and-grow environment.
The document validation initiative has led to enhanced team ownership, with each member assuming responsibility for their tasks and cultivating their leadership abilities. This initiative has garnered favourable responses for its inclusive nature and its ability to foster motivation.
Talking about the initiative, Kandarp Joshi, Associate Director of Software Engineering, Digital and Technology, flydocs said;
Teams always need to get engaged beyond their BAU. Involving them to co-create the path on how a technical solution is embedded within the entire eco-system, enables their connection and visibility with the grand scheme of solutions that can lead to internal and customer benefits. Facilitating the team to step in to create the path, introduces them to explore and put in practice tools and methodologies hence creating a gripping journey through the process. It allows them to look for opportunities they can accelerate and proactively identify solutions to anticipated impediments, exposing them to the unknowns. We knew that it may look a bit unusual for the team, however, taking the team through this unique process enabled them to collaborate within and outside the team alongside providing us with a good coaching experience while intervening with the risk involved to re-align their course.
Jasmin Mistry, Solution Architect, Digital and Technology, flydocs shared a few insights about the project;
As a leader, it is vital to foster the growth and advancement of a team by providing abundant opportunities to them. It is equally important to monitor the team's progress in acquiring new knowledge and skills and to see them actively apply their learnings in their everyday work. This active participation in day-to-day operations not only contributes to the team's growth but also enhances the overall development of the employees.
Sharing his experience, Sujal Patel, NodeJS Developer, Digital and Technology, flydocs said;
Initially, it was challenging to understand the project requirements but after a few brainstorming sessions, we got clarity about the expectations and proposed a variety of ideas and plans for the project. During these sessions, I realised the importance of planning and discussions required for a single project, and how other factors exist apart from development. I gained a lot of knowledge in this process. For example, before starting the project, we must decide on the overall project flow, technologies, timeline, architecture design, server architecture, and many other factors. Also, I learned communication skills and teamwork. I am thankful to my team and my mentors for giving me the opportunity to lead this discussion and present it in front of the other members of the organisation.
Pruthvirajsinh Rathod, Senior PHP Developer, Digital and Technology, flydocs, shared his insights while working on the initiative;
Each session encouraged team members to propose ideas for enhancing processes, tools, and methodologies to validate documents based on their experiences. By fostering open communication, gathering feedback, and documenting insights, teams can improve their future project performance and enhance overall organisational growth.