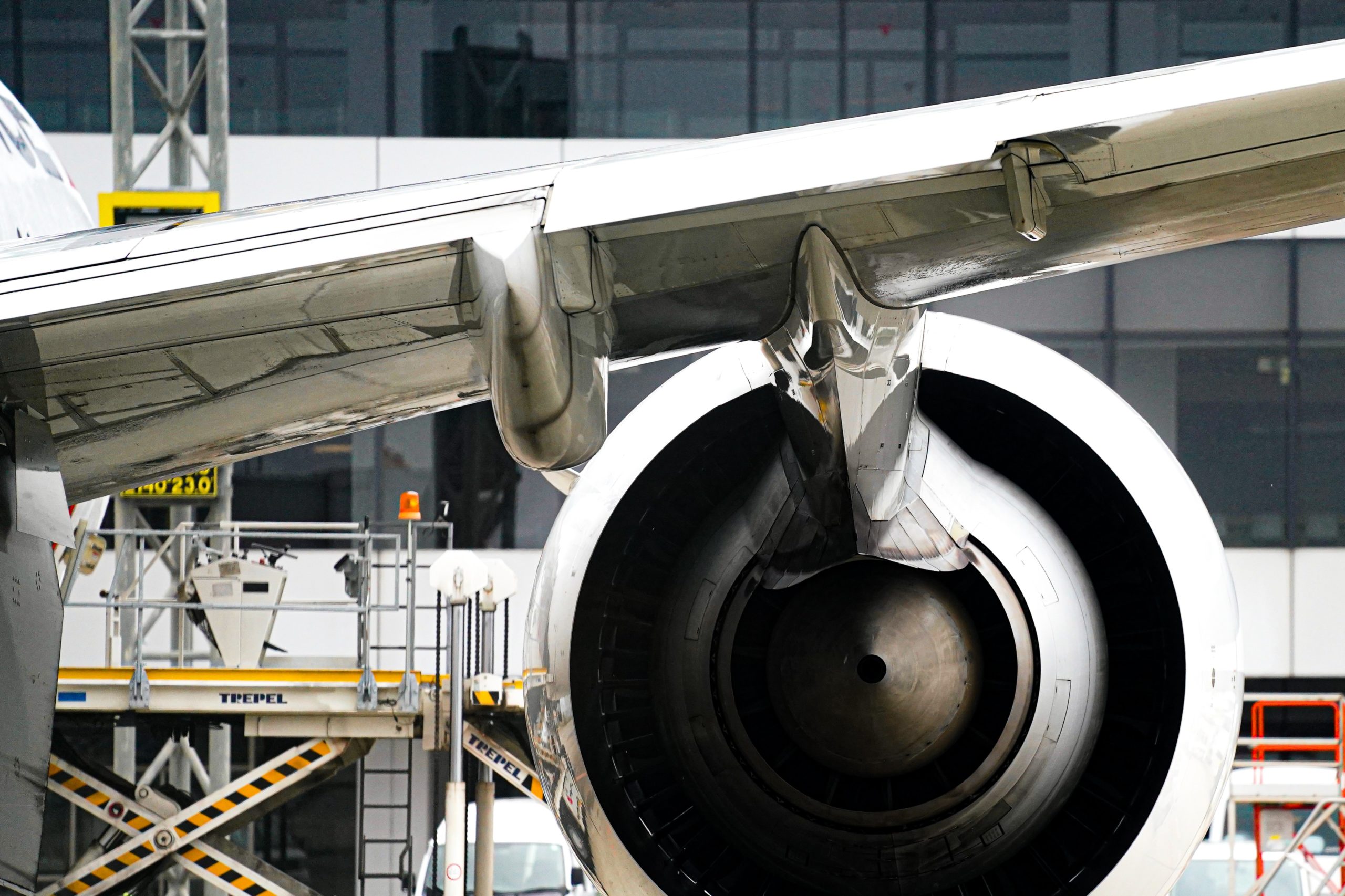 Blog
Navigating Interior Burn Certification in Aircraft Transitions
Aircraft transitions in aviation bring forth a landscape of evolving challenges, with interior burn certification standing out as a critical consideration for lessors, buyers, and subsequent operators.
This article delves into the intricacies of this certification process, shedding light on specific components, effective compliance strategies, and the resolution of potential disputes.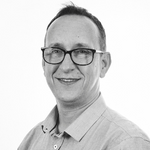 Explaining Interior Burn Certification
Interior burn certification is the stringent measure ensuring compliance with the exacting flammability standards outlined in Federal Aviation Regulations (FAR) 25.853 and the European Aviation Safety Agency (EASA) CS-25. This meticulous process evaluates materials within the aircraft's interior, guaranteeing adherence to established fire safety requirements.
Components Subject to Interior Burn Certification
Components subject to this certification span a comprehensive range, covering seat covers, sidewalls, carpets, galley and lavatory NTF, hat racks, curtains, and other relevant elements. The scrutiny extends to both passenger and crew areas in the cabin and cockpit.
Ensuring Compliance with Interior Burn Certification Requirements
Achieving compliance demands a meticulous approach:
Verify Original Aircraft Manufacturer's Flammability Reports: Ensure availability for components initially installed as per the aircraft manufacturer's delivery documents.
Obtain ARCs and Aircraft Manufacturer's Flammability Reports: For components replaced under the IPC, secure both ARCs and the aircraft manufacturer's flammability reports.
Conduct a Physical Check and Build a Matrix Report: In the absence of ARCs, conduct a physical inspection, confirming correct part/serial/batch numbers. Compile a comprehensive matrix report for cross-checking against items lacking supplementary data.
Secure Official Test Reports, Modification Approvals, and Part ARCs: For components replaced through modification & STC, obtain official test reports, modification approvals, and ARCs to align with EASA/FAA standards.
Addressing Common Disputes in Interior Burn Certification
While the certification journey presents challenges, effective management can mitigate issues. Common disputes include the unavailability of ARCs, incomplete burn test reports, and discrepancies between installed parts and IPC listings, leading to potential penalty fees or sourcing last-minute replacement items at a greater expense.
To mitigate these challenges, operators are advised to complete a comprehensive inspection several months in advance, ensuring a robust data pack for presentation. This proactive approach allows for informed decision-making and planning for potential component replacements.
Conclusion
In conclusion, interior burn certification is a critical facet of regulatory compliance during aircraft transitions. Proactive verification and effective dispute resolution enable operators to navigate risks and ensure a seamless and compliant aircraft transition. Navigating the complexities of aircraft transitions involves grasping the nuances of interior burn certification—an essential element for ensuring a seamless journey through the requirements of regulatory compliance.
flydocs is offering complementary end-of-lease process improvement Discovery Sessions to help airlines identify bottlenecks, explore improvement tactics, and strategise new lease return operating models.