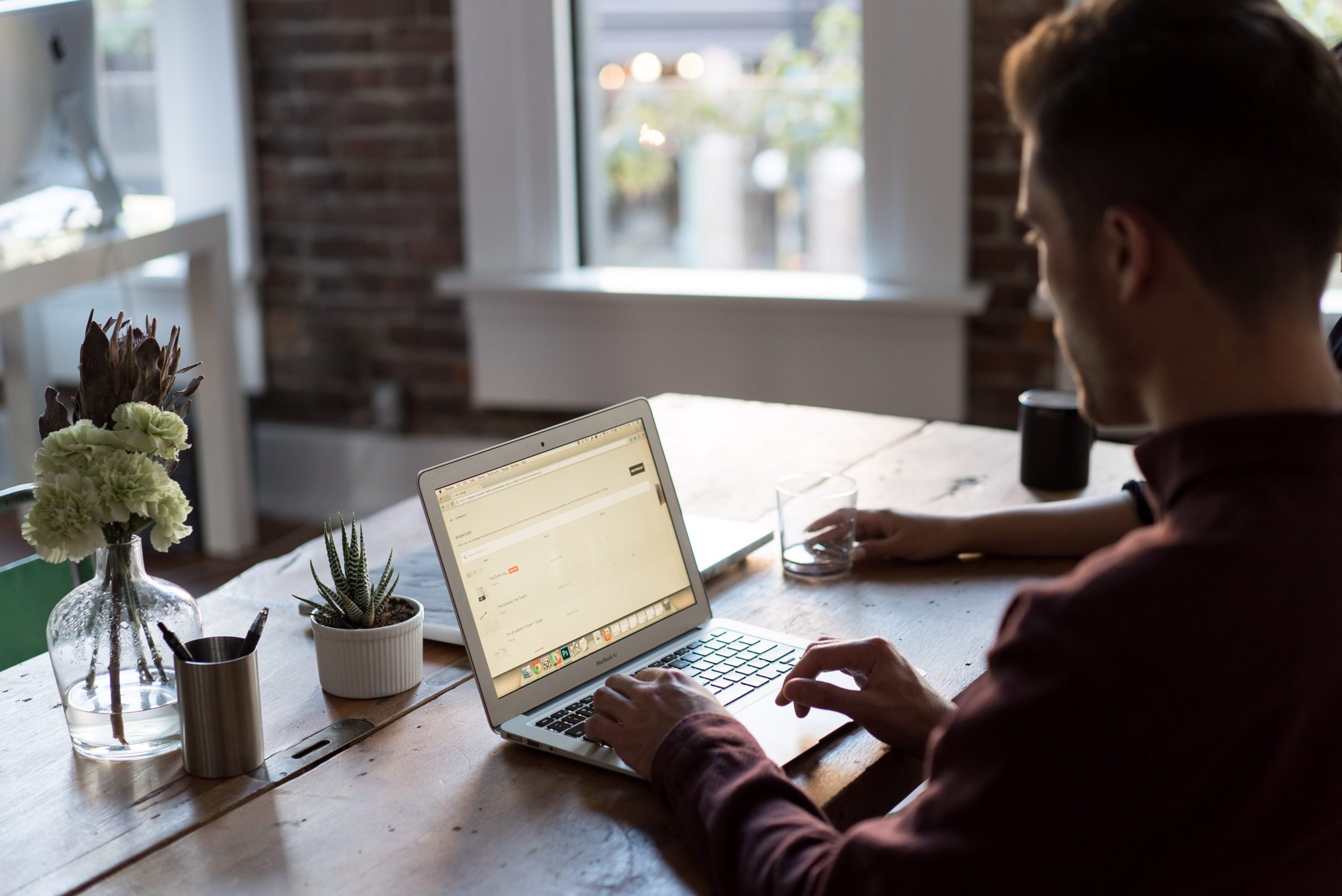 Blog
Celebrating World Down's Syndrome Day at flydocs with Chris Holmes
The commitment flydocs has made towards flexible working is a result of listening to our teams who all have different needs and motivations for a more fluid working arrangement. In this special blog, our Contracts Manager, Chris Holmes shares a very personal journey on how flexible working has supported him and his family.
On World Down's Syndrome Day, I am reminded how thankful I am that flydocs is an inclusive organisation that allows for flexible working which has given my family and me a much healthier work-life balance.

Down's Syndrome, or Trisomy 21, affects around 1 in every 1,000 live births worldwide and occurs when a person has an extra partial, or whole, copy of chromosome 21. It can affect those with it in many different ways ranging from delayed cognitive development, physical development or associated medical issues, however, through parental care and support, medical guidance, and community-based support systems, a person with Down's Syndrome can achieve an optimal quality of life.

When I joined flydocs, William, my eldest son, was five years old and I remember speaking with my manager about him, how Down's Syndrome affects him and how I'm amazed every day at how well he's growing up. I vividly recall my manager being incredibly warm and considerate to the things that my wife and I go through with William; he spoke of some of his direct experiences with Down's Syndrome and we laughed at how similar some of our experiences have been.

18 months in at flydocs, William has joined me on many video calls to speak with nearly all of my colleagues in the Commercial and Marketing team. I often reflect very fondly on how positive my experience has been with flydocs right from the start, and it continues today at every level from my manager, colleagues and also the entire Leadership team who have all shown immediate and unequivocal understanding and flexibility when it comes to the care of my family.

Working from home, and in particular, the values and culture within flydocs, allows me the flexibility and peace of mind that I can take care of my family's needs, whenever they arise.

Thank you flydocs, and remember to rock your odd socks every 21 March to mark World Down's Syndrome Day.