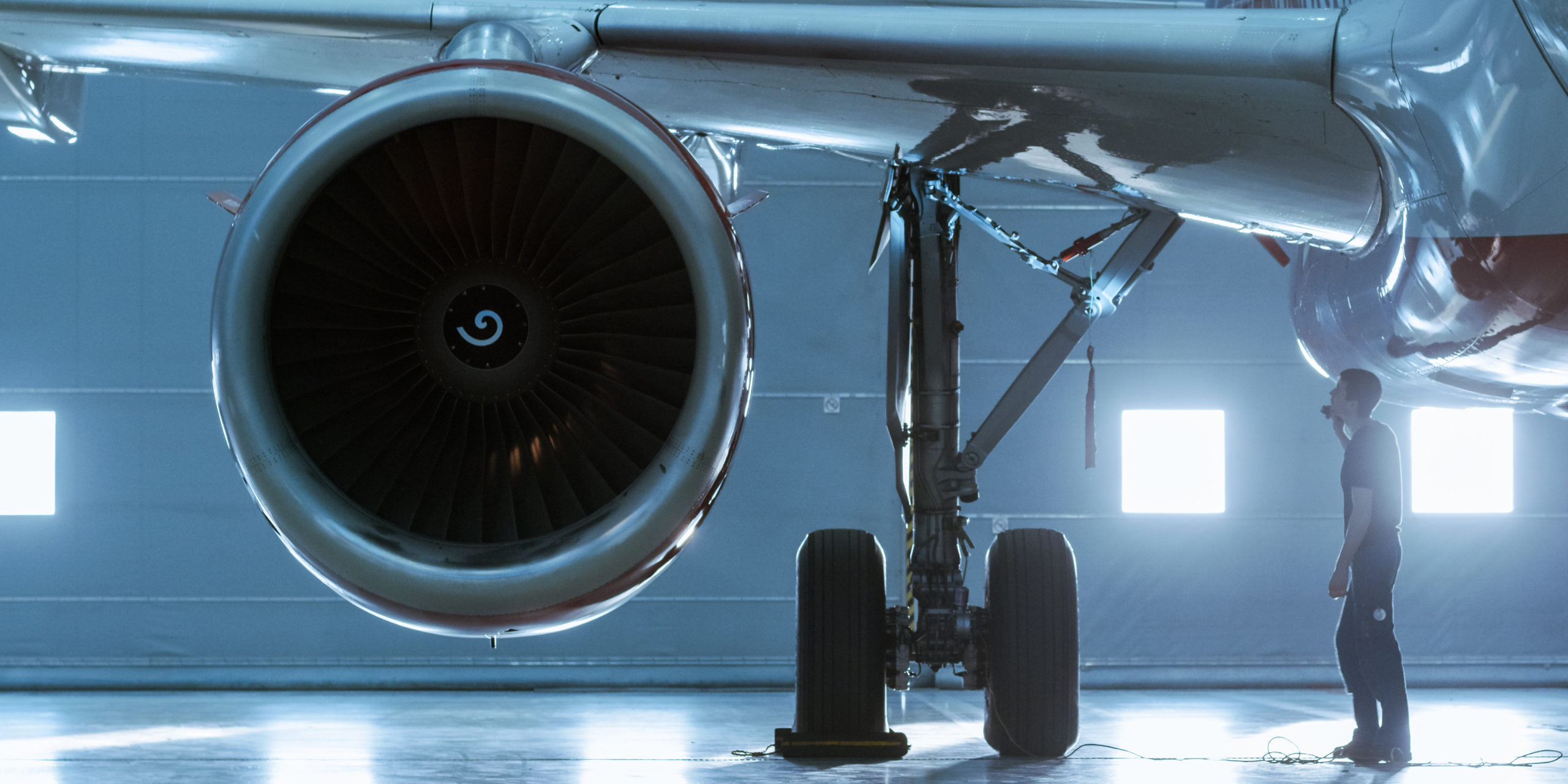 Blog
Aircraft redeliveries – past achievements and future outlook
Author: Lee Smith, Senior Technical Manager at flydocs
Recent global market studies report that the commercial aircraft leasing market is poised to grow by $15.50 bn during 2022-2026, accelerating at a compound annual growth rate of 8.66% during the forecast period.
The main influences to drive the leasing market's growth over the next couple of years are taxes, aircraft conversion into freighters, and the dominance of major aircraft suppliers, which will all lead to sizable demand in the market. Another major force is the strong market position of Irish and Chinese lessors.
With the growing market demand come the challenges of transitioning aircraft on time and in line with industry regulatory standards, and scaling these operations by achieving the biggest efficiencies possible.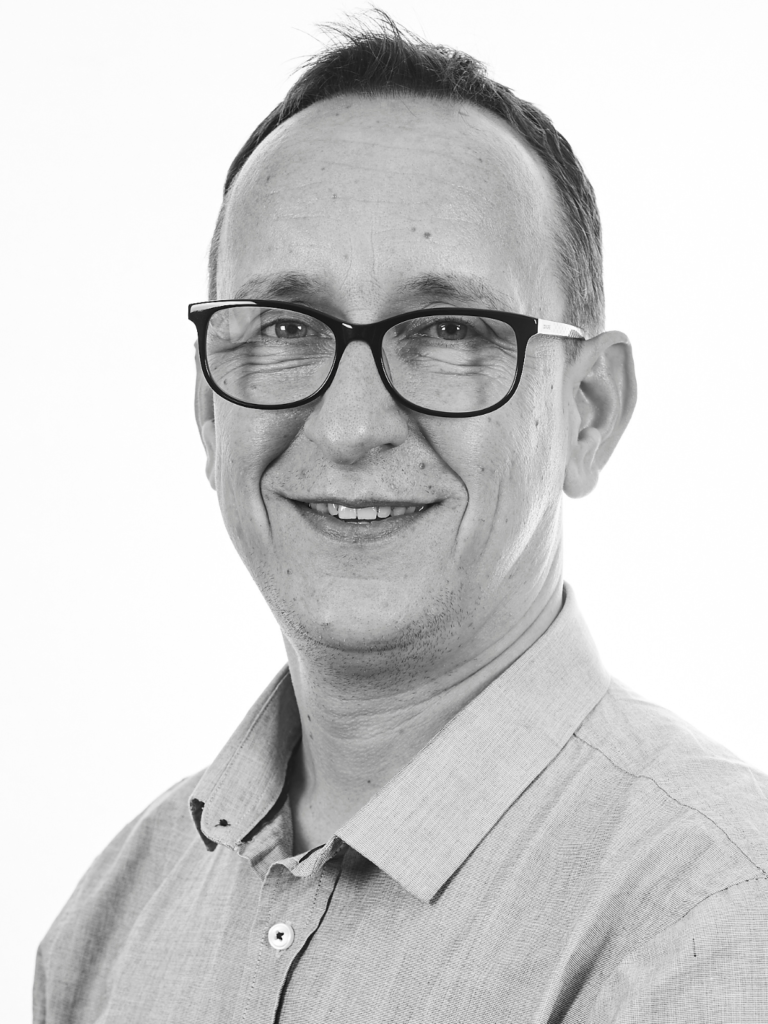 2022 commercial aircraft transitions – year in review
At flydocs, we understand that delivering an aircraft at the end of its lease period is a highly complex and demanding process that requires meticulous planning, coordination, and execution. With numerous factors impacting the delivery process, including regulatory compliance, maintenance requirements, financing, and logistics, ensuring a seamless outcome can be challenging, especially when dealing with tight deadlines and intricate technical specifications.
Despite these challenges, flydocs has successfully completed over 45 on-time projects for our global customers during 2022. This is due to the expertise of our team, who can navigate the challenges of the delivery process to ensure everything goes smoothly and in accordance with the highest industry standards, ensuring the customer is happy and always informed.
Over the past 12 months, flydocs has successfully managed the return of a considerable number of aircraft to their lessors. This includes a total of 18 Boeing 777 aircraft on behalf of a customer within the Middle East, 14 Airbus A319/A320 lease returns for customers within Europe, including 3 Entry into Services, and several projects for customers based in North America, with these aircraft having been returned to various lessors based around the world, including Altavair Aviation, AirCastle, GTLK & SMBC among many others.
This achievement demonstrates the high level of knowledge and professionalism that our Technical team brings to each project. We are proud to have completed these aircraft returns on time and to the satisfaction of all parties involved, and we aim to continue to build on this success. We look forward to delivering more aircraft for our customers in the coming months and years.
Looking into 2023
As we look to 2023, flydocs is focused on continuing to provide excellent customer service to our valued clients. We have a proven track record of successful on-time aircraft transitions, and our global reach positions us well to support airlines and lessors as they navigate the industry's future challenges. Our team is proud of our achievements in 2022 and the positive feedback we received from our customers. flydocs is looking forward to strengthening these relationships and working with new customers to provide our exceptional service, that guarantees the satisfaction of all parties involved in the process. We are committed to continuing to deliver on-time and efficient aircraft transition services that meet the highest industry standards.
Get in touch to start simplifying the aircraft redelivery process for your teams